Trucks For Sale
NEW AND USED TRUCKS FOR SALE NEAR HOUSTON, TX
Welcome to Baytown GMC Buick in Baytown which is your new and used truck dealership serving Houston. We know living anywhere in Texas requires a durable, reliable truck and we have plenty in stock. You have the option to test drive a Sierra or Canyon, and find the exact one that fits you best. It's simple to get to our dealership from Houston. All you need to do is take I-10 E for around 20 miles and you can't miss us. We've sold hundreds of trucks to people all around Houston and we'd love to sell or lease one to you as well. Don't waste any more time hesitating to schedule your test drive and call us today at 8004814397. We have flexible hours for you to take advantage of. We look forward to hearing from you soon!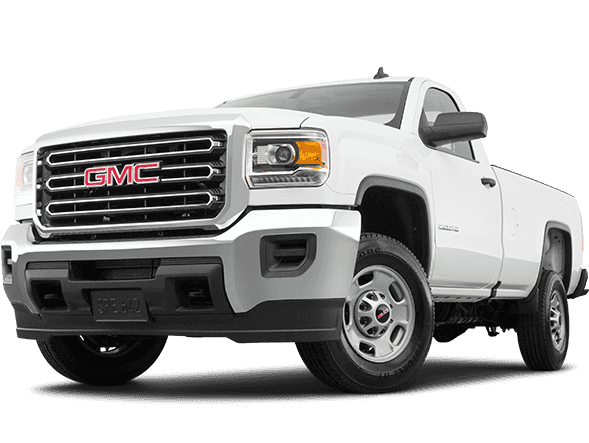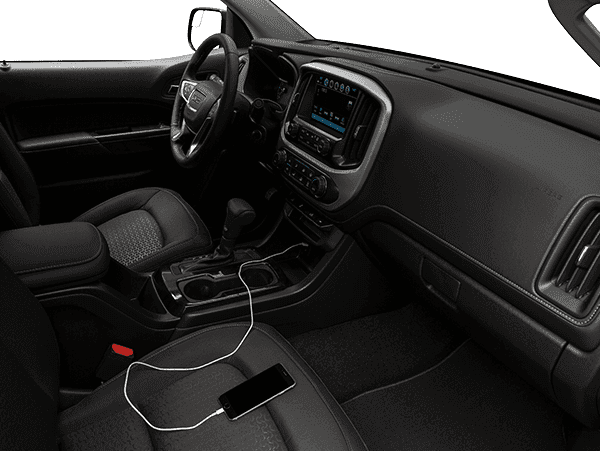 HOUSTON, TX - CURRENT OFFERS ON NEW TRUCKS
Don't miss out on some of the best offers you'll find on trucks around the Houston area at Baytown GMC Buick. We know when it comes to shopping for GMC trucks that you might be on a budget which is great because the offers we have available will save you hundreds and sometimes thousands of dollars. Whether you're interested in one of our Sierras or Canyons, you'll be pleased to test drive either one of our GMC trucks for sale. If you're from Houston we look forward to your phone call, or you can request a quote on one of our trucks online right now! Make your way to Baytown GMC Buick today.
GMC TRUCKS FOR SALE
No matter if you're interested in our new or used GMC trucks, when you choose one of the GMC trucks for sale at Baytown GMC Buick, you can rest assured you're getting a great model at a great price. Looking for GMC lifted trucks? We have those in stock as well! Check out our online inventory to find the GMC trucks for sale you've been looking for and use our new vehicle specials to save more on the GMC lifted trucks, GMC Denali trucks, used GMC trucks, and other models that hold your interest. Learn more with our finance team today when you contact our team!